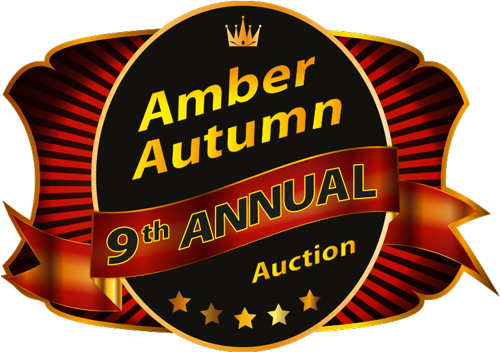 Welcome to an updated version of the HerdHero Entry System. Now you can:
Save your entry as incomplete and come back to it later for further info entry
View your entry after submitting it
Edit your entry after submitting it
Instructions for getting started:
REGISTER: In the menu just above the Auction logo, click on 'Register'. This will set you up with your personal login information. You will receive an email in the account you registered saying that you've been approved for registration. (With all the improvements, this is still a manual process so may not happen immediately and only during Selle business hours. It is best to go ahead and set up your login information ahead of actual entry so you'll be ready to go.)
LOG IN: To log in, go to the 'Login' in the menu and enter your username and password.
LOT ENTRY: After getting logged in, go to the 'Upload Lot Information' page and begin the process of entering information for one of your lots. At any time* during this process, you may go to the final page (the 'Review and Submit' page) and click the 'This entry is incomplete. I will add to it later.' button and hit 'Submit'. This will allow you to finish adding information at a later date.
*NOTE: in order to save the entry form, you must at least enter the animal's name at the beginning of the first page.
– If you enter all of the information at one time, on the last page just click the 'This entry is complete. Please submit for review.' button and hit 'Submit'.
Viewing, completing and editing entries:
After logging in, click the 'My Entries' dropdown in the menu. Your entries will be separated into either the 'Complete Entries' or 'Incomplete Entries'. You can either view, complete, or edit any of your entries.
If you have any questions, please contact Leslie at leslie@​selledesigngroup.​com